Gee Amy, is that chocolate syrup in your hair?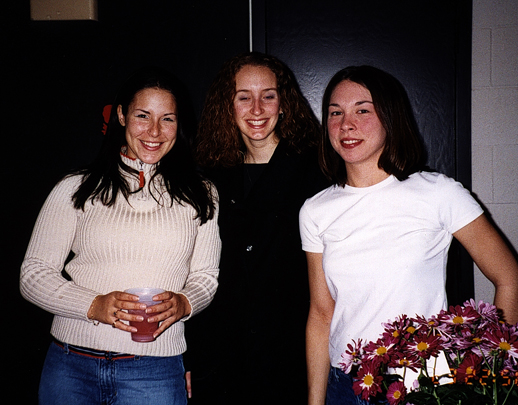 Don't they look like Charlie's Angels?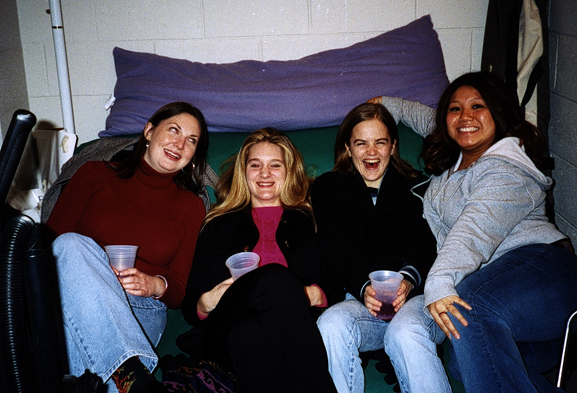 Ok, so we have Maggie who drank for herself and me. She doesn't look tipsy does she?
Next is myself pretending that I'm getting a buzz.
Then there's Amy who had one cup and felt happy.
And last we have a girl who seriously thinks she's a superstar.
Cute!