Dee Day= Me Day!!

Since this day was named after me I knew I had to make the most of it. :) The weather was beautiful and everyone was so happy and gay! Boo that it was my last one forever! Maybe I'll make a guest appearance next year because this year was AWESOME!! Highlight of the day? Our music video to "No Scrubs", don't worry it will be on the website soon. Oh yeah...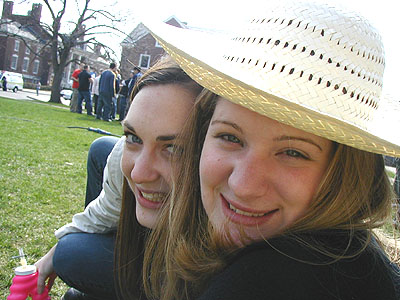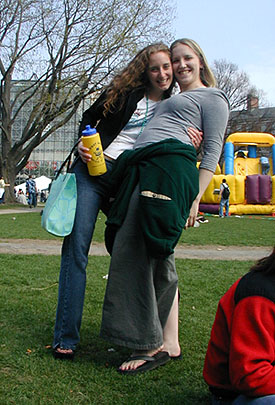 Is Lauren trying to catch flies with that mouth?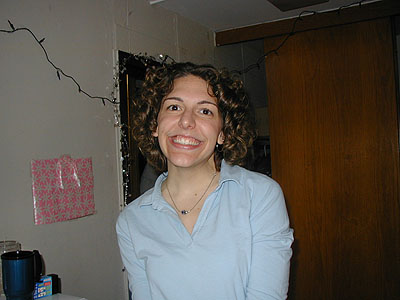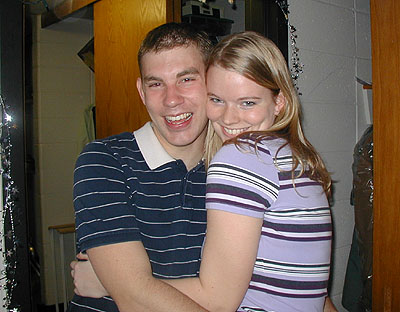 Yes, Sami is trying to steal away Bill. Wait a minute, maybe Bill's trying to steal away Sami. I better watch those two!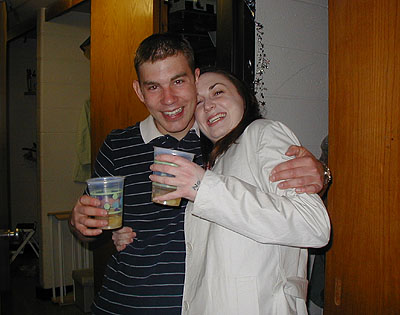 Oh great, now he's three timing me with Mags. Time for a new hottie! My boyfriend is turning into the community Alpha Phi boy.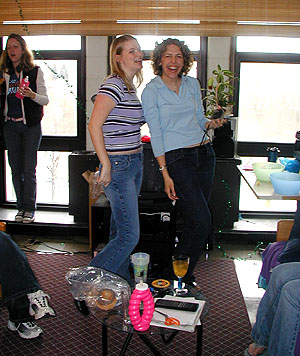 Break it down girls! Come on over baby!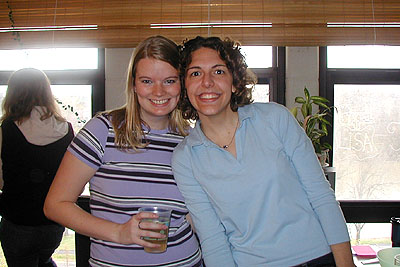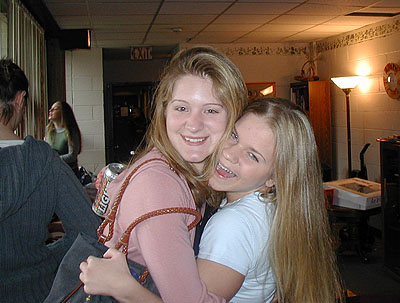 Hahahaha, we are drunk blondes. Hahahaha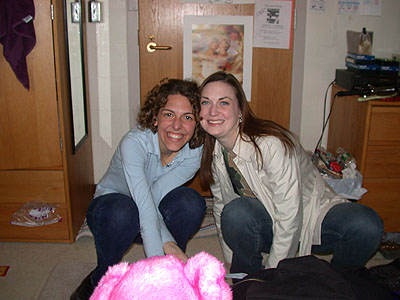 Mags likes to squat so Jess had to get down for this cute pic!